All Rates Include: Water, Sewer, and Wi-Fi. Daily/Weekly include Electric.
Back In Sites
Daily: $55.00
Weekly: $250.00
Pull Thru Sites
Daily: $55.00
Weekly: $250.00
Year Round Monthly Rates Start at $550 (only selected sites), for more information call (832) 717-9393.

Move in Special
$500.00 Per Month for your first two months. After the initial two months, your rates will then start at $550.00 (only selected sites).
RV Rental
Sleeps 4, No Pets Daily: $125.00
Weekly: $600.00
$200.00 damage deposit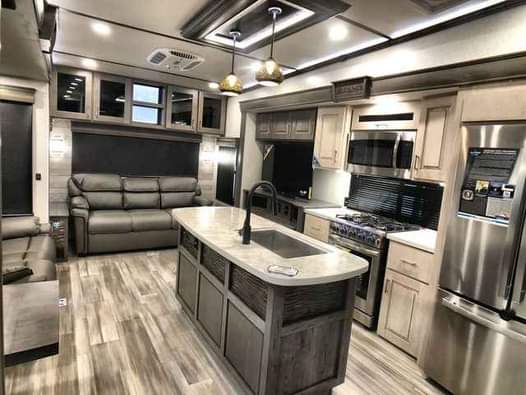 Amenities Day Pass (for Non-RVing guests)
Use of the Mini-Golf, Lazy River, Pool and RC Race Track.
Monday thru Sunday starting at 11:00 AM
Adults: $10.00 Kids under 14: $8.00
*Kids under 14 must be accompanied by an adults*
*Floats are required at the Lazy River, please bring tubes or purchase one at our office. No pool noodles allowed*
Our Clubhouse is available to rent for your event! Birthday, Anniversary, or Graduation party, we have options available for you.
$100.00 for room plus $15.00 per adult and $12.00 per child under 14, up to 25 people. Includes all amenities.
Cancellations: Cancellations inside of three (3) days prior to start date of reservation will result in a cancellation fee equal to one (1) night's stay. Cancellation outside of three (3) days prior to reservation arrival date are subject to a $50 cancellation fee. No refunds for No Shows.
Reservations
For reservations, please CLICK HERE TO BOOK ONLINE or call (832) 717-9393.
If you have a favorite spot, it's always best to book ahead and lock your site!